We understand that affordable healthcare is essential. HealthierDelray is here to share valuable resources to help you find affordable healthcare options and navigate the complexities of insurance assistance, ensuring that cost doesn't stand in the way of your health.
Welcome to your community health and wellness center, where we are dedicated to enhancing lives through personalized healthcare services. Our center is committed to providing comprehensive resources and initiatives that contribute to the overall well-being of our community. We understand the importance of community healthcare, and we strive to make a positive impact on the health of individuals and families.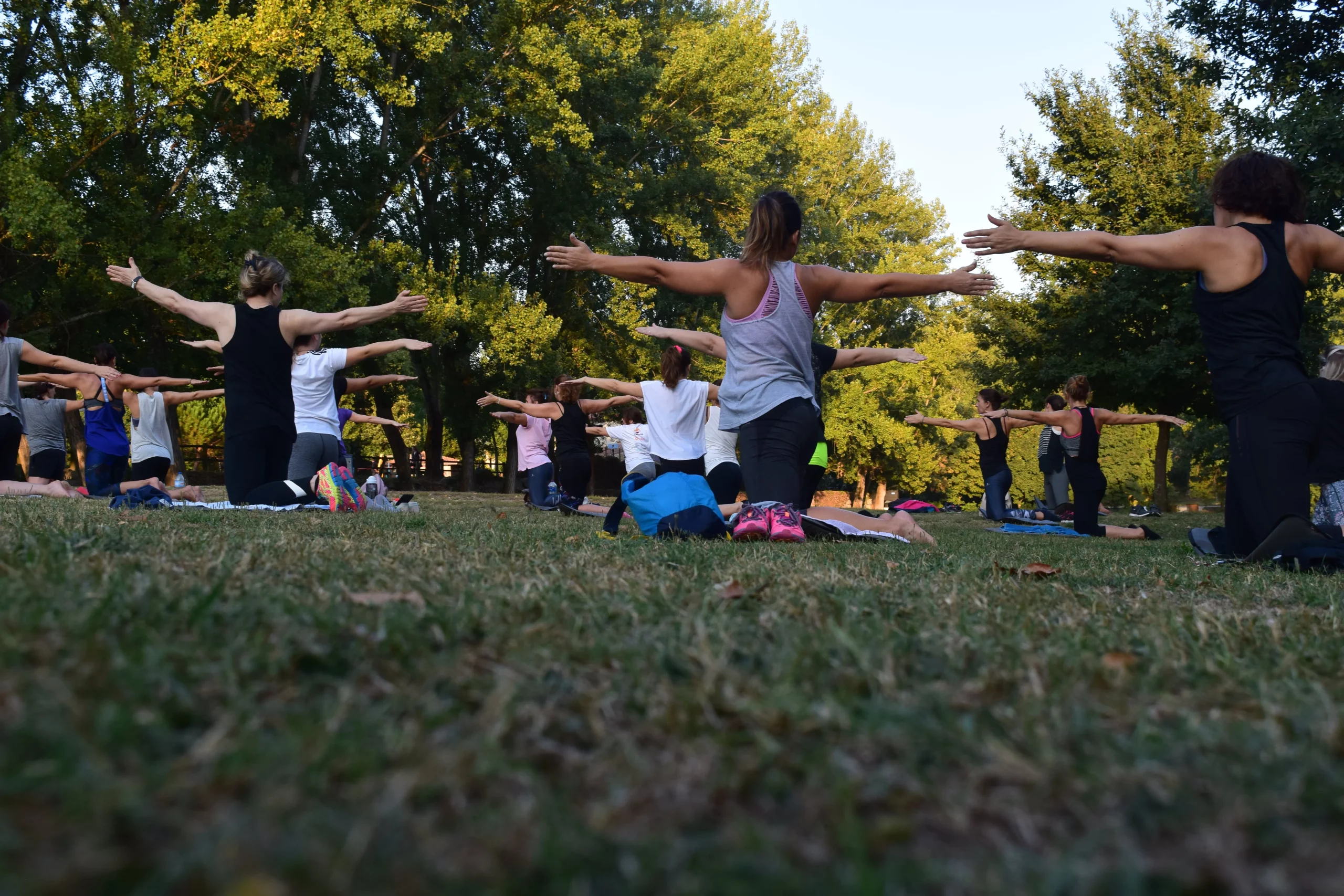 Living a healthy lifestyle is influenced by factors such as access to healthy food, opportunities for physical activity, and a supportive community. If you're wondering how you can make a difference in your community and contribute to improving health and wellness, there are simple steps you can take.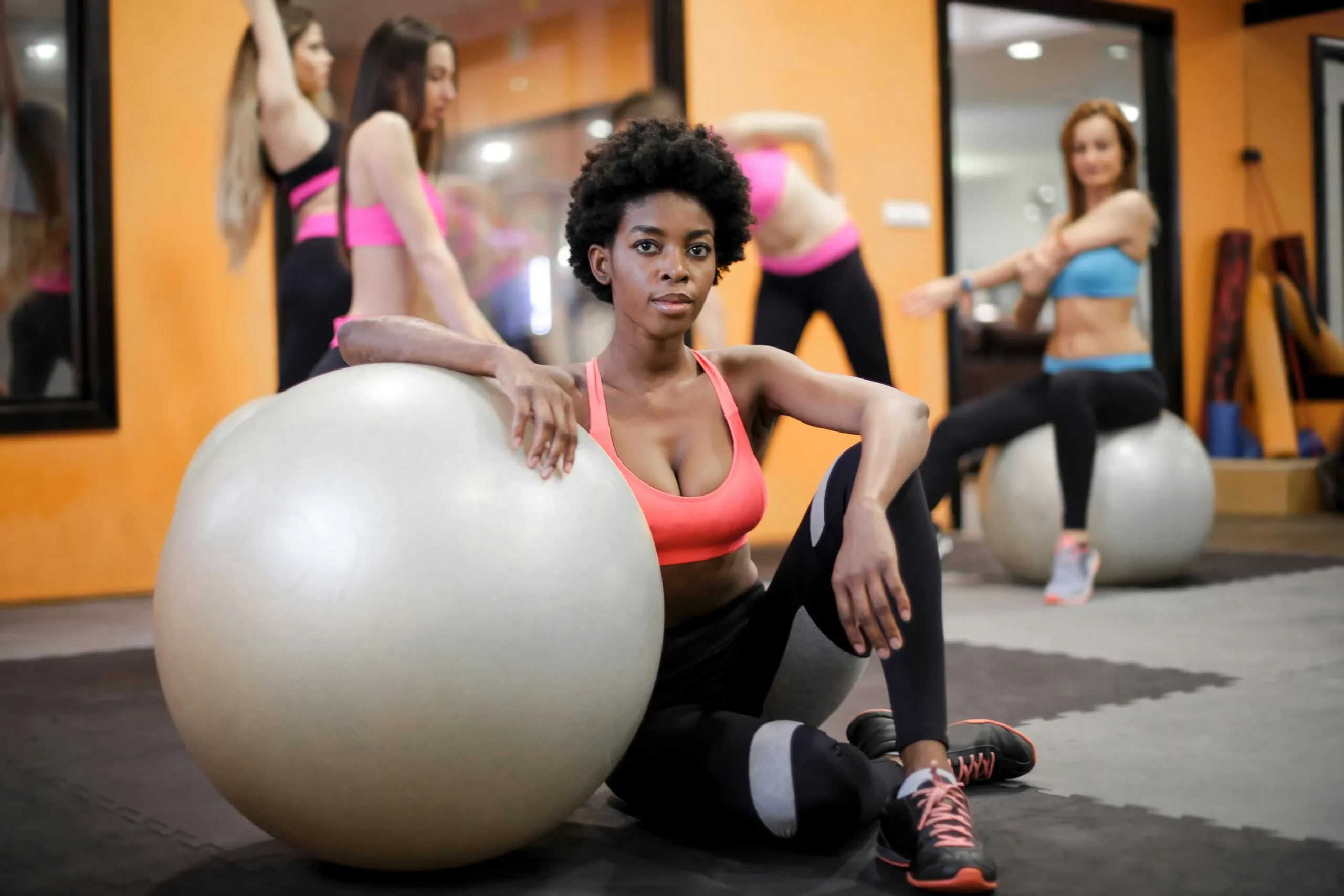 Enhance your architectural journey with the Études Architect app.
Collaborate with fellow architects.
Showcase your projects.
Experience the world of architecture.